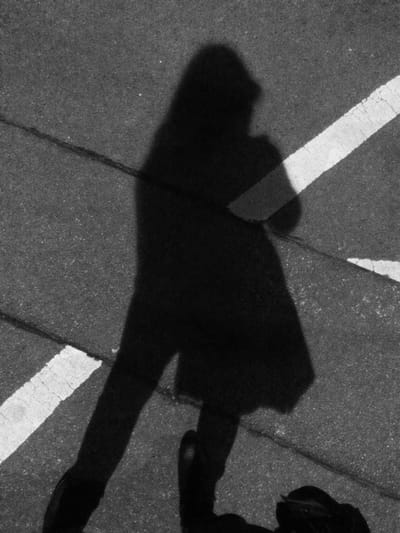 Wenn ich etwas vom Leben zu erzählen habe, dann, dass es sich nicht ohne schöne Momente leben lässt.
Die Möglichkeiten in einem Bild entweder eine ganze Geschichte oder einfach einen wunderschönen Eindruck festzuhalten, eine Idee umzusetzen oder den Menschen aufzuzeigen, dass sie hier waren, dass sie gelebt haben, das motiviert mich zur Fotografie.
Zur Faszination der oder zur Momentaufhellung, ich lade alle ein.



What I can tell about life, is that it is not possible to enjoy it without beautiful moments.
Giving the opportunity to catch a whole story or a beautiful impression in one picture, to express an idea or to show people, that they were here, that they existed, that is my motivation for photography.To make a path to fascination, to light up moments, I invite everyone.